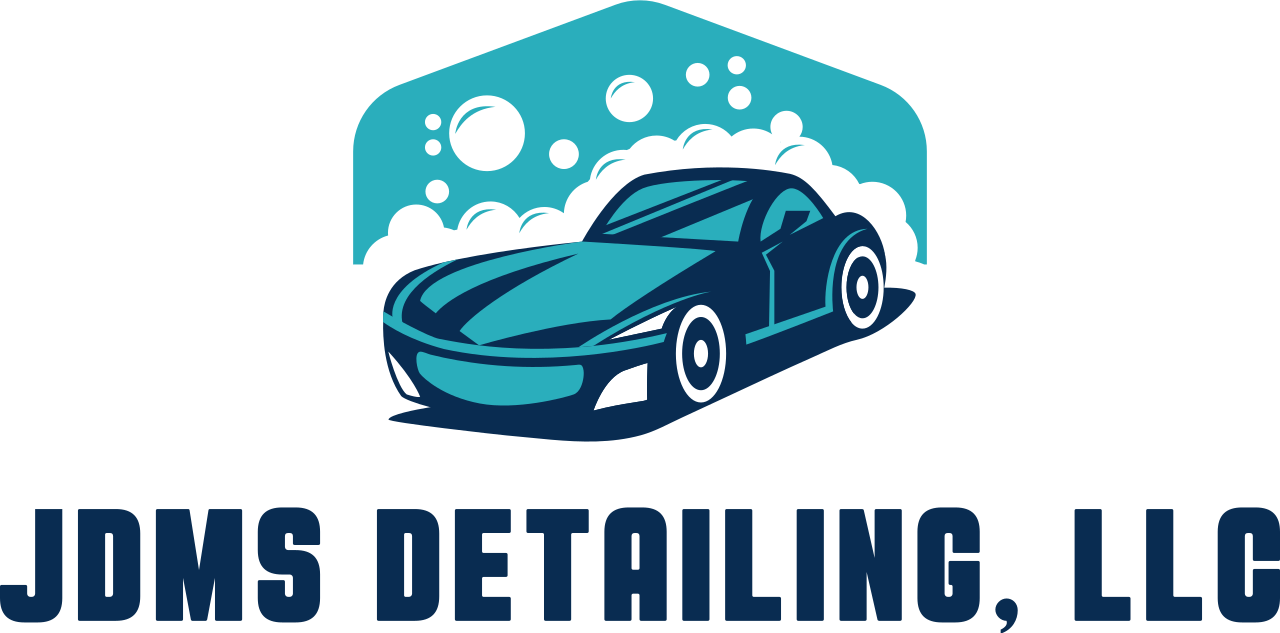 About Us
JDMs Detailing is a mobile interior detailing business. Are you tired of driving a dirty car but can't find the time to clean it? JDMs Detailing has your back. We come to you! We go above and beyond to provide you and your car with the best quality service possible. We offer two packages to choose from. Clean and super clean. Along with 7 different amazing unique scents that you can choose from to make your car smell better than ever before!

Scheduling an appointment has never been so simple and quick! All you have to do is send a message, take clear pictures of the interior of your car from a variety of different angles and send them in to be assessed and schedule a day and time. Its really that simple!
Why Choose Us?
Not only do we offer quality work but we are exceptionally detail oriented, very professional and most importantly we are passionate about building relationships and serving our customers to the best we can. We sincerely care about our customers and their cars. We are always fixating on advancing ourselves for the convience for you!
What Makes us Different?
What makes our company stand out is that we strive for greatness. We don't want to satisfy our customers. Our goal is to blow you away, give you what you deserve and build genuine relationships. We offer what works best for you. All you have to do is schedule and we do the work for you. We have unbeatable prices, we are loyal and honest with our customers. The best part. You're heard. We listen to what you have to say.
Scheduling
Message>Send pictures of your interior> schedule a date and time> enjoy your new and refreshed car

To find out more about service and cost message JDMs Detailing, LLC with the Facebook link provided below.
Follow Our Socials!
Don't forget to leave a review :)