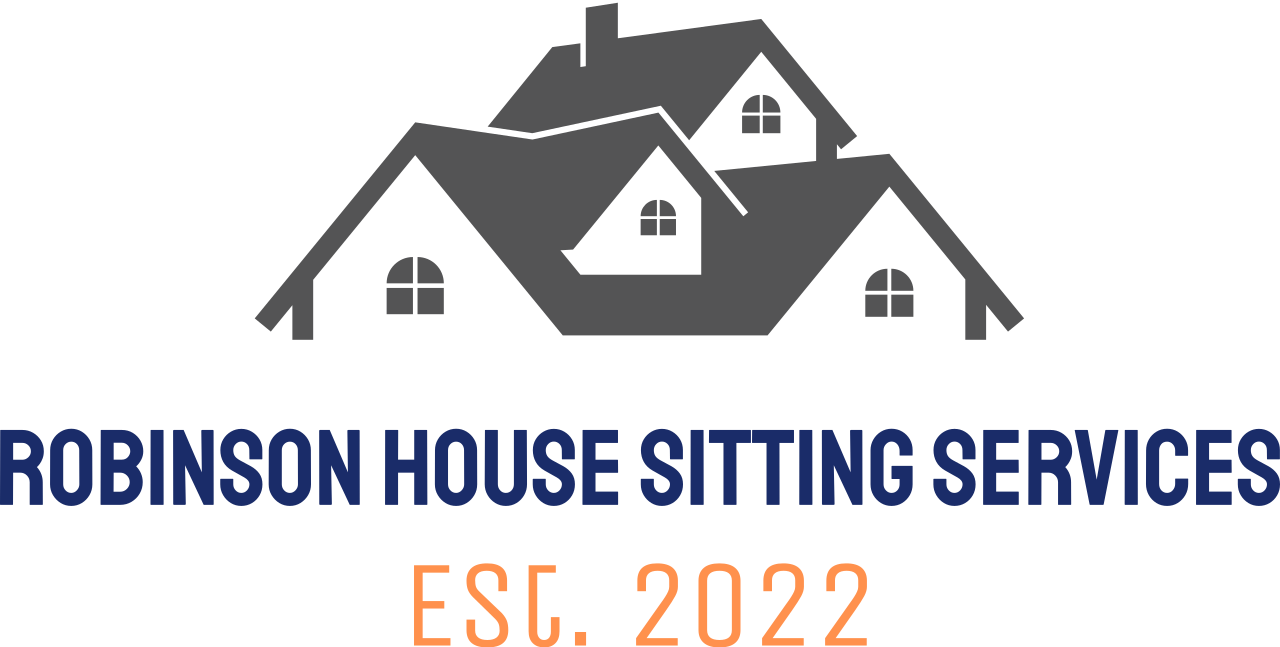 WELCOME!
Thank you for considering RHSS!
We offer our clients peace of mind with our professional house sitting and related services. We will watch out for your homes like they were our own!

My husband and I have lived in SWFL for our whole lives, so we know the area very well. Since we are a local family owned and operated business, we are able to provide you and your home with personal hands-on attention while utilizing our professional skills and knowledge of SWFL to ensure that you receive the best service you can. Since we are local and just a phone call/text away, we will also be available for emergency situations after hours, weekends, and for holidays. We take personal pride in our service to you! We value trust, honesty, reliability, and loyalty.
House Checks and Additional Services
•Daily Checks
•Weekly Checks
•Biweekly Checks
•Monthly Checks
•Additional Services

We will also customize our house checks and additional services to meet each individual client's needs as best as we can.

All of our House Check will include:
•Mail – bring in all mail/packages
•Pets – walk/feed (will depend on type/frequency)
•Breakers on/off (owners' preference)
•Lights on/off (owners' preference)
•A/C check/set temp (owners' preference)
•Fan's on/off (owners' preference)
•Fridge and Freezer – on/off (owners' preference)
•Windows/Doors interior/exterior locked/unlocked (owners' preference)
•Water – faucets, toilets, washing machine turn on/off (owners' preference)
•Turn dishwasher on/off (owners' preference)
•Check entire home for and signs of leaks
•Check entire home for any bug/rodent issues
•Check entire home for any signs of forced entry
•Supervise any house cleaning services
•Supervise any pool cleaning services
•Monitor irrigation system needs
•Monitor landscaping/yard debris needs
•Set any alarms (owners' preference)
•Reports kept of each visit with notes on these items and any recommendations we have

Additional Services offered:
•Recommendations of: landscaping services, cleaning services, pool cleaning services, rodent services, utility services, water restoration services, handyman services, etc.
•Negotiations/Contracts/Finding services/Paying assistance
•Assist in hurricane preparedness/clean up
•Bill paying assistance
•Purchase/Delivery of groceries and supplies
•Delivery and pickup service to/from airport
•Drop off vehicle to airport
•Other

We will require a downpayment to book our service. You will be invoiced for the remaining balance after our service is complete. We accept cash, check, or credit card (by QuickBooks). All payments will be due upon receipt of invoice.
We look forward to working with you!
~~~~~~~~~~~~~~~~~~~~~~~~~~~~
Nicole Robinson - Owner
Charles Robinson - Owner

Robinson House Sitting Services, LLC
Family Owned and Operated